Taking Care of Our Customers
Our sorters are as critical part of our customers' distribution systems. Whether a EuroSort sorter means a higher throughput, a more efficient operation, or simply a lower cost per piece, they often play a critical role in enabling a company's growth. This importance is not lost on us. Through our Service and Support team we offer various solutions to maintain, repair, or optimize your automated sortation system and help provide you with the peace of mind that you need when investing in automated sortation.
Our team is here to keep you up to date about the latest advancements on our suite of technology and will proactively recommend updates, improvements, or advancements to prevent unplanned downtime. Our team is quickly available to provide you with the expertise, the spare parts, and the support to make sure that your operation never falters. We are only successful when our customers are successful.
Hotline
As a EuroSort Service Customer, you have 24/7/365 access to our Hotline manned by trained engineers, project managers and service technicians. Regardless of your issue, you will be able to get in contact with a EuroSort employee that can help. Due to the simplicity of our sorters, many issues can be resolved by the staff on site regardless of their technical knowledge, and the rest can typically be taken care of through a VPN connection to the sorter in the case that the issue is software based. If neither of these work, we have team members around the country who will make sure that the issue is resolved as quickly as possible.
Maintenance, refurbishments, relocations
Maintenance
Simple maintenance goes hand in hand with simple mechanisms, and we design everything we do around simplicity. Typically we find that our customers' own maintenance team can handle any routine maintenance on our sorters, but we also offer PM visits and customized maintenance schedules to make sure your sorter is running perfectly.
Refurbishments
EuroSort sorters are extremely reliable. At the end of life (or 1st life) you can choose to fully or partially refurbish your existing sorter instead of buying a brand new one. We can provide mechanical, electrical and software refurbishments for most of our existing sorters.
Relocations
With EuroSort sorters lasting in excess of 20 years, relocations during their lifetime is not uncommon, and with our no-weld framework, moving a sorter is as easy as it gets with minimal interruption. Our team will take care of everything, leaving you to focus on the important things, like continuing to run your business.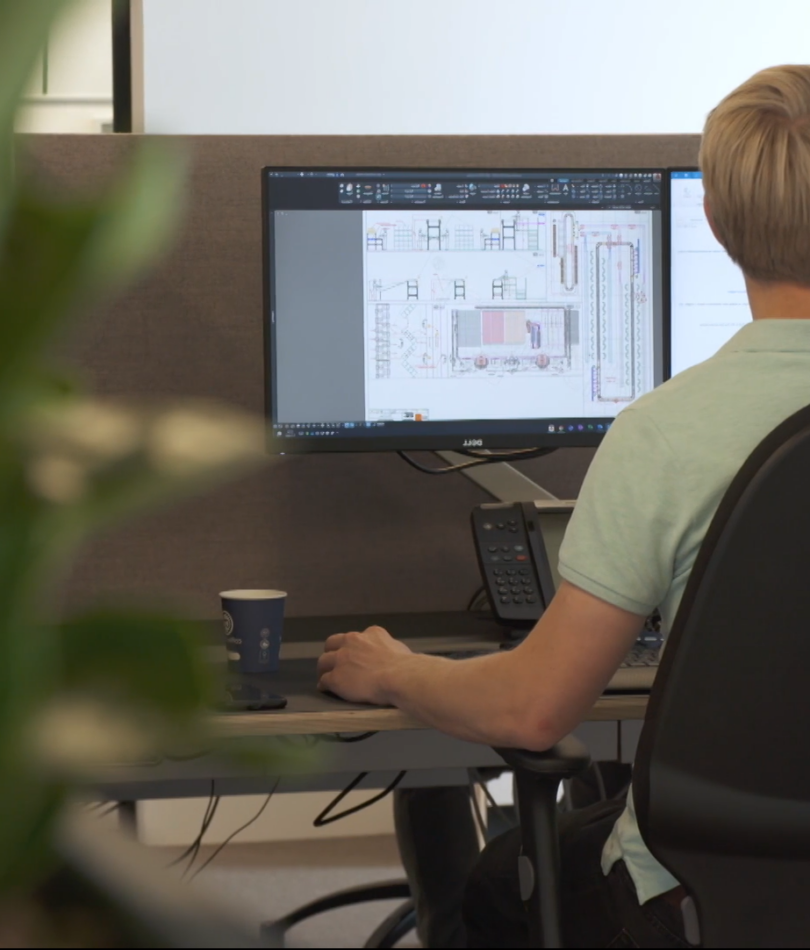 Parts
Are you looking for spare parts for your existing solution? Fill out the form below and the Service and Support team will be in touch shortly.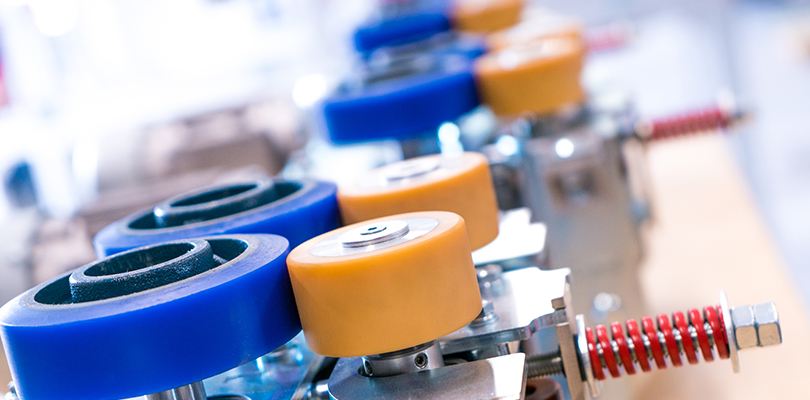 Contact the service team today
* Indicates a required field